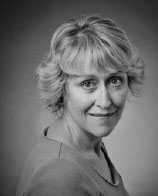 Hilary Heywood
Managing Director
E: Hilary.Heywood@integralhealthsolutions.co.uk
Co-founder and Partner of Integral Health Solutions, Hilary is a visionary and a specialist in the design and implementation of innovative, system-wide transformational change programmes. Hilary has an extensive track record of leading commissioning ...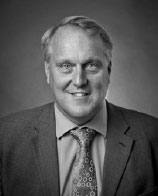 Phil Heywood
Finance Director
E: Phil.Heywood@integralhealthsolutions.co.uk
Co-founder and partner of Integral Health Solutions . Phil is a qualified Chartered Accountant with in-depth experience in NHS finance having worked in both provider and commissioning organisations. His last post was Director of Finance & I...